Salon Owners and Stylists
Sue and Kristin are the new owners at TL Design. They have a friendship history that goes back to their teens and they're thrilled to be taking on this new adventure together. They both do hair color, highlighting, haircuts, eye brow waxing and face waxing. Sue has more than 30 years of experience in the industry and has a following of clients that love her. Kristin stayed home with her kids then started in the industry over 8 years ago and learned some of the newer techniques like balayage. Both pride themselves in providing the best possible services at the most reasonable prices.
You can schedule appointments with Sue at 503-516-8481 (call or text).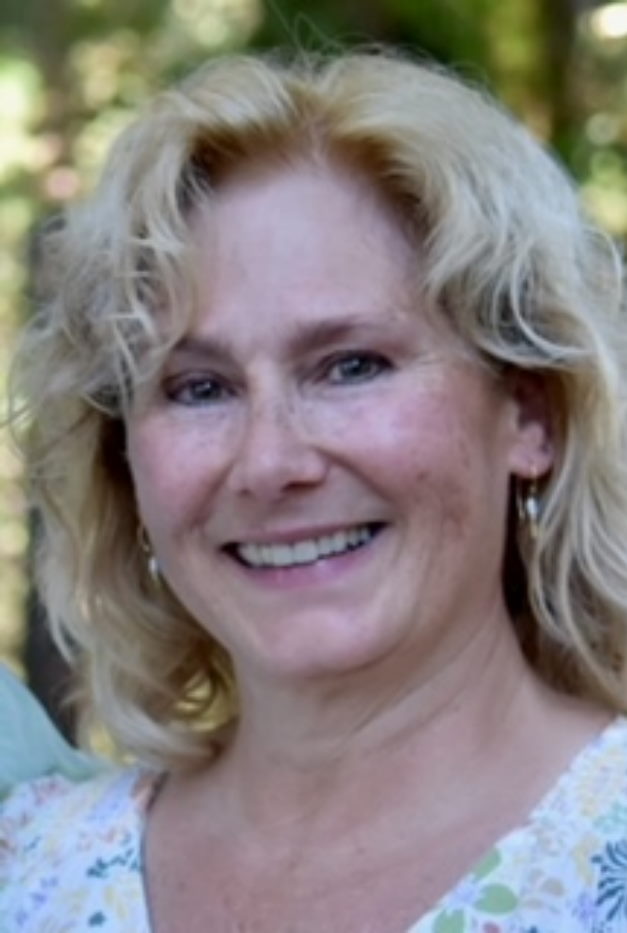 Hair Stylist
I have been a licensed Hairdresser, Nail Technician and Esthetician for over 35 years. I have been serving my clients in the Portland vicinity with much joy and creativity. My goal is to produce great hairstyles with personalized results for women, men and children.
I am also a Monat Market Partner and help my clients re-grow their hair and achieve younger looking skin through the use of these naturally based products.
Specialties
Haircuts
Weaves
Highlights
Colors
Perms
Hours of operation:
8:30am – 5:30pm
Tuesday – Saturday
I can be reached at:
phone: (503) 523-9930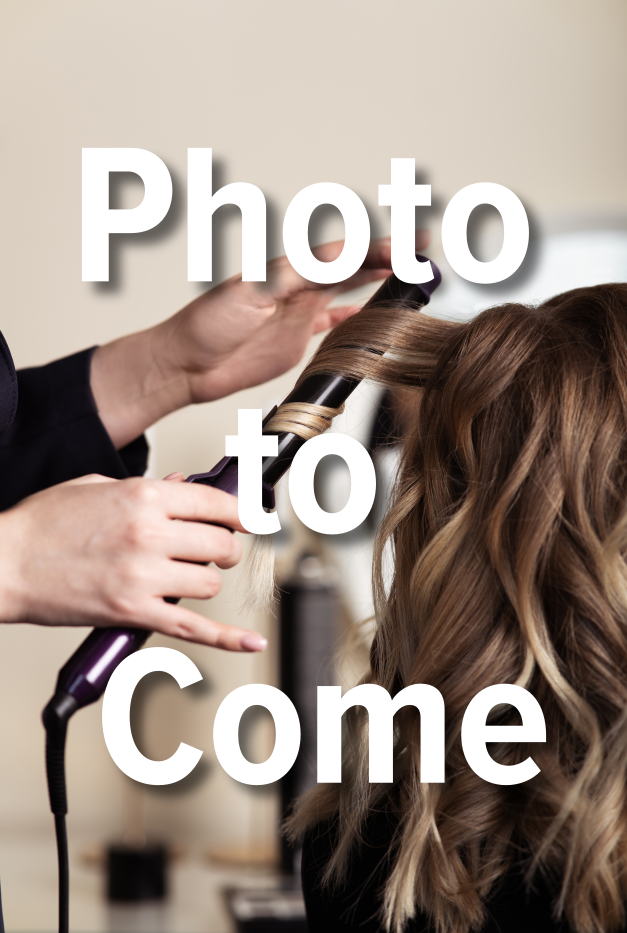 Laura Flax
Color Specialist/Educator Artisan for Keune International
I have been a licensed professional for over 30 years, co-owning TL Design for the last 25 years.
I make my clients my priority and work hard to please them.
Hair color is my specialty, along with haircuts and styles. I welcome men, women, and children.
Specialties
Hair Coloring Specialist
Educator
Appointments available upon request.
Monday – Friday
I can be reached at:
email: bibbyflax@comcast.net
phone/text: (503) 380-4156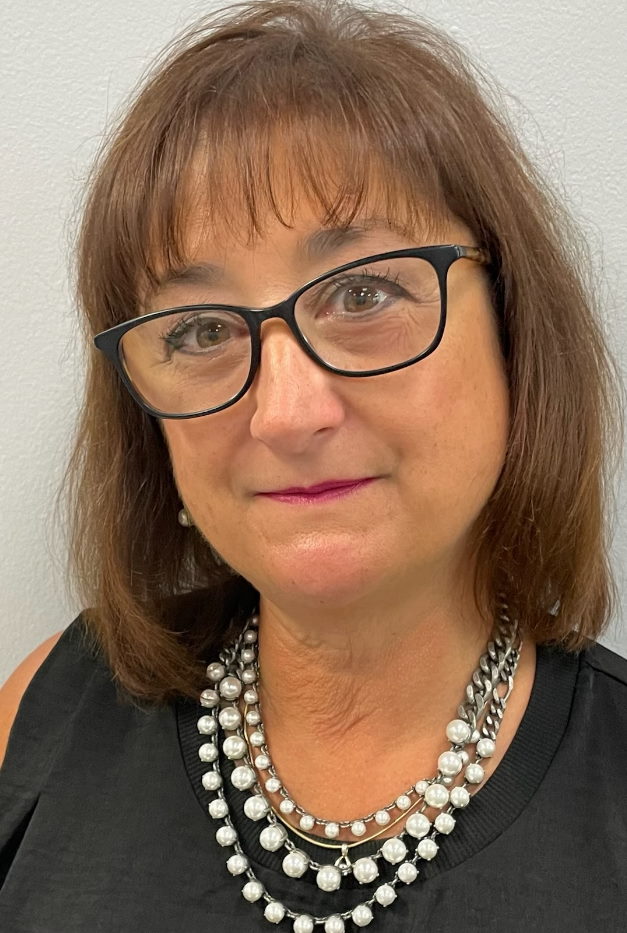 Debbie Vaught
Nail Technician
I have been serving the Raleigh Hills area for 32 years. I specialize in manicures, pedicures, silk wraps, and shellac manicures.
Your nails will be beautiful and the customer service will make your time here enjoyable.

Specialties
Manicures
Pedicures
Silk Wraps
Shellac Manicures
Tuesday – Thursday
I can be reached at:
phone/text: (503) 705-9583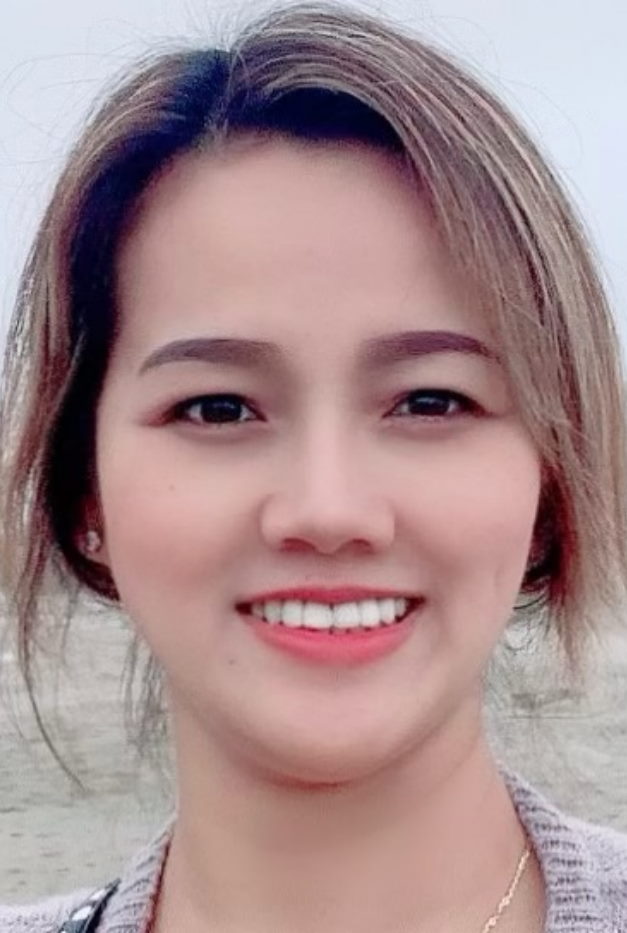 Kim Lien
Nail Technician
I've been a manicurist since 2010. I am a full service manicurist. I do all types of Nail Services and Nail Art. I specialize in the Dip System, Shellac Manicures, Spa Pedicures and Acrylic Nails. I pride myself in customer service and care.
Specialties
Manicures
Pedicures
Acrylic Nails
Hours of operation:
8:30am – 5:30pm
Tuesday – Saturday
I can be reached at:
phone: (503) 523-9930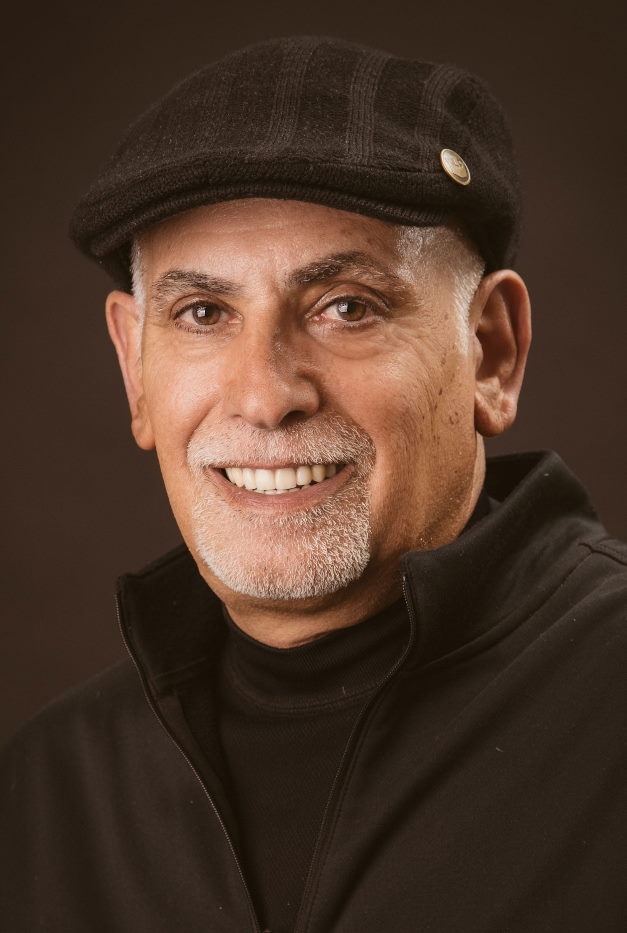 David Parker
Licensed Hairdresser/Esthetician
I am a graduate of Vidal Sassoon Academy of Hair Cutting and have worked at TL Design for over 25 years.

Specialties
Men and Women's hair cutting
Hair coloring
Custom color weaves
Highlighting
Days of operation:
Tuesday, Thursday – Saturday
Call for an appointment
I can be reached at:
phone: (503) 888-6670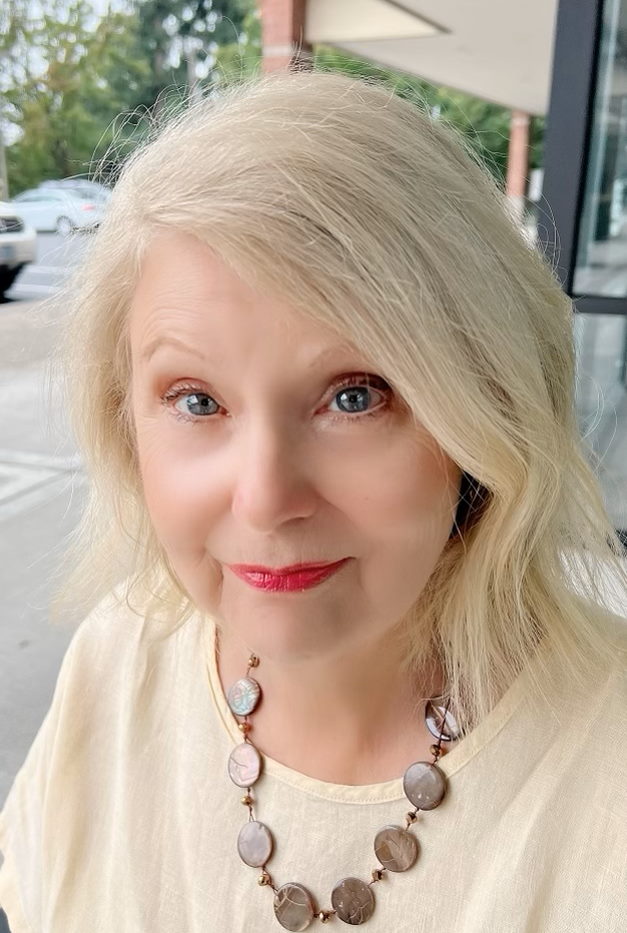 Bev Witt
More Good Hair Days
Stylist/Color Specialist
I am new to the TL Design team. I've worked in the neighborhood for 30 years. Formally I am from Shear Pleasure Hair Design. I am so happy to have come to TL Design. It's a place where clients love to come to relax and get their hair done. I have found that if you love where you work, it shows in your work and service to the clients.
Specialties
Styling is included in all services
Hours of operation:
10am – 5pm
Tuesday, Thursday and Saturday
I can be reached at:
phone: (503) 536-3517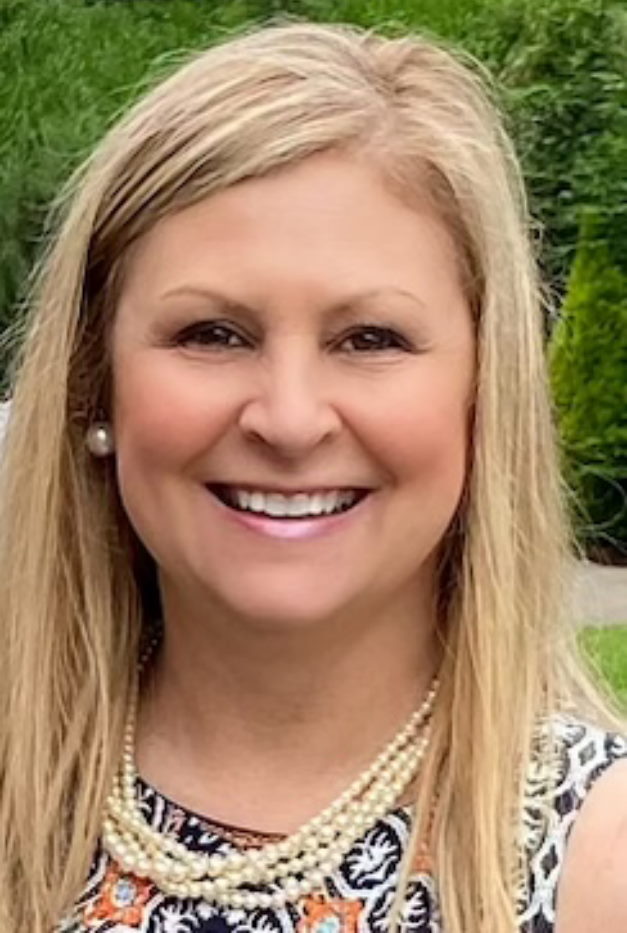 Lori McDonald
Licensed Hairdresser/Nail Technician-Esthetician
I have been in the business over 30 years. Graduate of Magee's and Bella Institute. I cater to Men, Women and children of all ages. I try to stay current as possible by attending classes and webinars. Healthy Hair is Beautiful Hair.

Specialties
Weaves
Highlights
Color
Cutting
Hours of operation:
8:30am – 6pm
Monday, Wednesday – Saturday
I can be reached at:
phone: (971) 275-4225